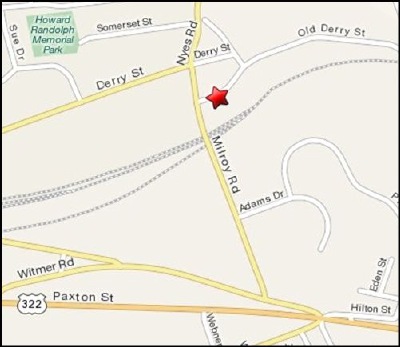 Wrenchworthy Autowerks l.l.c. is a new, up and coming auto repair facility for the Greater Harrisburg area. The partnership consists of two former Volkswagen technicians with a combined 42 plus years of auto repair experience. George Hartman and Brian Roeske are joining forces to bring you an auto repair team you can trust. Now for a little background.

George Hartman worked for Volkswagen for over 32 years and 13 years concurrently for Porsche. In this time he had achieved the ranking of Master Volkswagen Tech and Premier Porsche Tech. George currently holds an ASE Master Tech certification.

Brian Roeske worked for Volkswagen for over 12 years. In that time he had received extensive factory training. He was factory certified till 2010. Also was employed by Bryn Marw/Tweeter for about three years, doing custom car stereo installations.

George and Brian were both involved in Motrola Cup endurance racing, preparing the car and performing pit crew duties. Races were held at Sears Point, Watkins Glen, and Daytona, to name a few. Summit Point's 12 hour endurance races also gave each a lot of experience involving GTI, 944 turbo, and Corvette race cars.